Our panel of experts has been selected to provide a broad range of disciplines and knowledge - and with their years of combined experience, our judging panel are well-placed to select the deserving winners of these awards.
Aviram
Shahar
Lendlord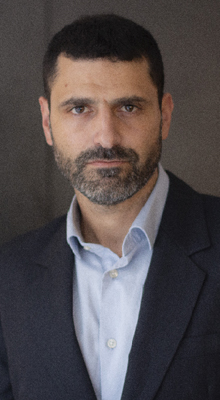 Ben
Beadle
National Residential Landlords Association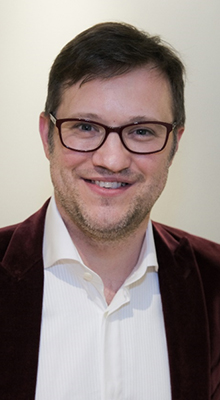 Jamie
Pritchard
Precise Mortgages
Jane
King
Ash Ridge Private Finance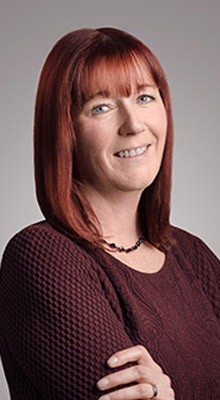 Liz
Syms
Connect Mortgages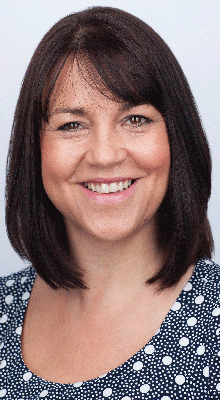 Nick
Jones
Roma Finance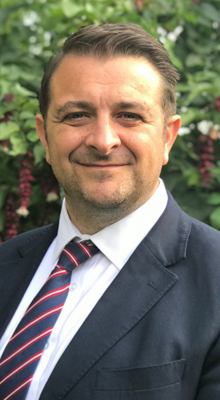 Paul
Shamplina
Landlord Action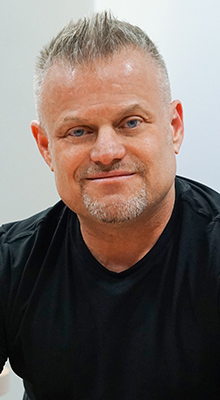 Peter
Brodnicki
Mortgage Advice Bureau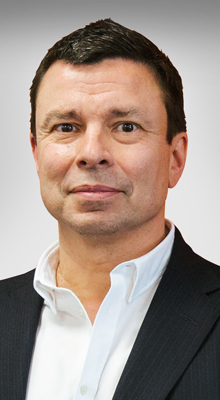 Roxana
Mohammadian-Molina
Blend Network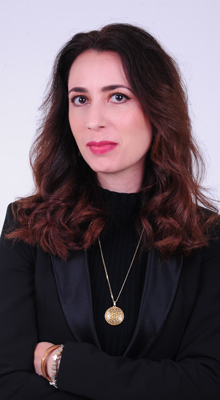 Sean
Hooker
The Property Redress Scheme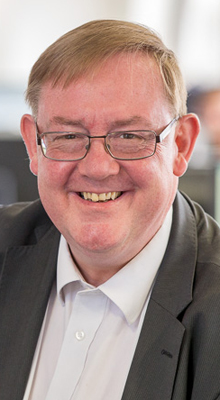 Vanessa
Warwick
PropertyTribes.com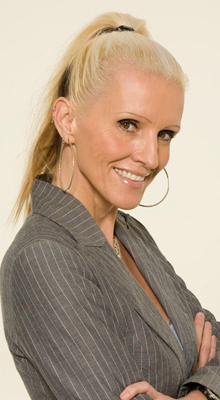 Ying
Tan
Dynamo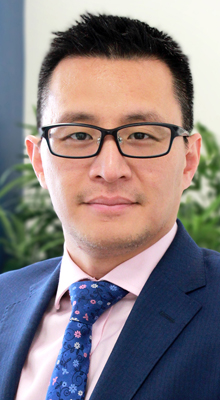 Aviram
Shahar
Lendlord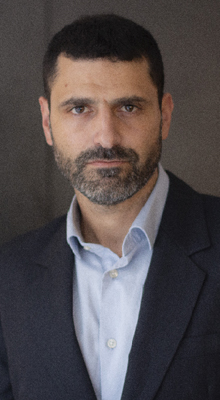 Aviram is the Co-Founder and CEO of Lendlord, a proptech/fintech company that provides landlords and property investors with an online platform to manage, track and optimise their portfolio's performance.

Since its launch several months ago, Lendlord has helped thousands of landlords to track the performance of their portfolios and improve their bottom line as a result.

Aviram has more than 20 years of extensive experience in the technology space and performed senior management roles in fintech and ecommerce startups.
Ben
Beadle
National Residential Landlords Association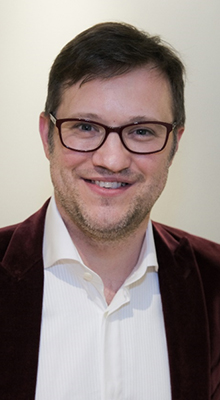 Ben is the Chief Executive of the recently established NRLA, the trade association created by the merger of the NLA and RLA which represents over 86,000 landlords across England and Wales.

A landlord for 15 years, Ben has had a lengthy career in housing, holding senior roles at Touchstone, part of the Places for People Housing group managing over 20,000 PRS homes and held a number of roles at the Tenancy Deposit Scheme including adjudication, membership and establishing new schemes in Northern Ireland & Scotland.
Jamie
Pritchard
Precise Mortgages
Jamie has more than 20 years' industry experience covering multiple roles, including working as a mortgage broker and leading a team of business development managers, for companies such as Standard Life and the Principality Building Society. In his role as Head of Sales at Precise Mortgages, Jamie uses his well-rounded knowledge and passion for specialist lending to help drive incremental business opportunities for intermediaries, helping them identify lending solutions for their customers' buy to let and residential mortgage, bridging finance and second charge needs.
Jane
King
Ash Ridge Private Finance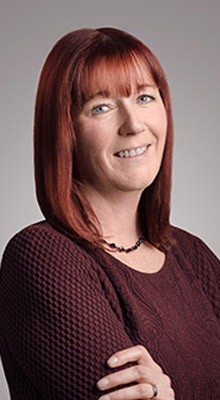 Jane has been advising on mortgages since 2005 and equity release since 2009. She has always worked within an independent and directly authorised environment and does not charge adviser fees. Jane is very interested in promoting affordable housing finance and works for several Housing Associations to promote shared ownership and advise applicants. Jane is also in demand as a media commentator and is often a guest on the BBC/ITV/LBC Radio and TV and Times Radio. She has also written articles for the Times and Independent on Sunday, and provides comment for the Daily Mail as well as the trade press.
Nick
Jones
Roma Finance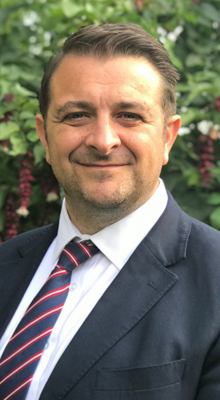 Having worked in the financial services sector for nearly 25 years supporting both financial intermediaries and customers, Nick Jones has extensive experience across the specialist lending industry. Nick has been recently appointed to the board at Roma Finance, joining as Commercial Director with a clear objective of driving strategic growth and building strong relationships with likeminded businesses.
Paul
Shamplina
Landlord Action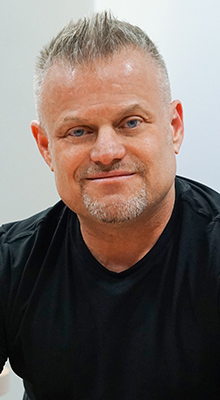 Paul Shamplina, Founder of Landlord Action and Brand Ambassador for Hamilton Fraser

Paul Shamplina has spent over 28 years in the legal field helping landlords with problem tenants.

In 1999, he set up Landlord Action to put this expertise to good use, specialising in fixed-fee property recovery and tenant eviction in England and Wales. He has acquired a reputation as "The Landlord's Friend" having co-written two books with fellow property expert, Kate Faulkner, to help landlords manage their properties.

Paul travels the country speaking, giving advice and carrying out regular seminars to landlords and letting agents. In November 2019, Paul won 'Best Seminar Speaker 2019' at The National Landlord Investment Show Awards, after receiving nearly 40 percent of the overall votes.

Paul believes passionately in the rights of landlords and campaigns tirelessly to improve standards throughout the private rented sector. Paul was invited to give evidence to a cross-party Parliamentary Group on the private rented sector in relation to retaliation evictions as part of The Deregulation Act 2015.

As part of the 'Fair Possessions Coalition, he has also been an active participant in government consultations on the topic of speeding up the eviction process, abolishing Section 21 evictions and housing court reforms and is also on the advisory council for the Property Investors Bureau to regulate the property education sector.

Paul regularly appears in the national press, radio and television. He has appeared in numerous productions most recently featuring regularly in Channel Five's 'Nightmare Tenants, Slum Landlords' (2015 - present).
Peter
Brodnicki
Mortgage Advice Bureau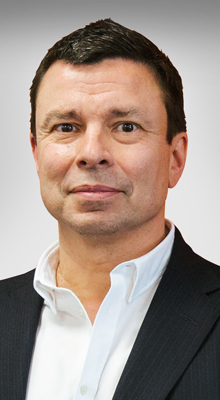 Peter has been the CEO of MAB since 2001, and has led the business to become one of the sector's leading and most forward-thinking mortgage networks, as well as the UK's most recognised intermediary consumer brand. In November 2014, Peter listed MAB on the London Stock Exchange Alternative Investment Market (AIM). As well as driving the growth strategy of MAB, Peter also spends a lot of his time advocating the sector as a whole. He is passionate about the hugely important role the intermediary plays and also how the sector needs to embrace technology and evolve to meet customers' rapidly changing needs.
Roxana
Mohammadian-Molina
Blend Network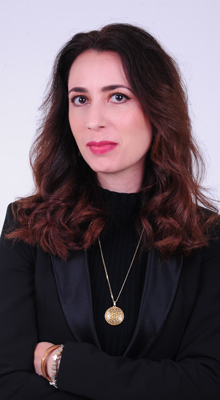 Prior to joining Blend Network, Roxana was a Vice President at Morgan Stanley responsible for the design and implementation of fundamental-based and tactical trade ideas. Before that, she advised institutional commodity investors at Barclays.

Most recently, she founded leading UK mobile beauty tech platform Zeebba, dubbed the 'Uber of Beauty' by the Daily Mail, which she successfully exited after 18 months. Roxana holds an MSc in Financial Economics and Econometrics and a BSc in Quantitative Economics.
Sean
Hooker
The Property Redress Scheme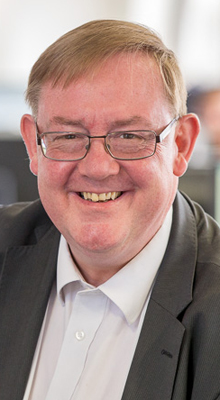 Sean Hooker is the Head of Redress for the Property Redress Scheme (PRS). He is a Qualified Adjudicator (ACIArb), CEDR Accredited Mediator and has a Professional Award in Ombudsman and Complaints Handling Practice (Queen Margaret University and Ombudsman Association). Following a long career in the insurance industry, Sean set up and ran the dispute resolution and adjudication service for an authorised tenancy deposit scheme before moving and setting up the ombudsman office at the Property Redress Scheme. A Government approved scheme, backed by legislation, the Property Redress Scheme is one of only two organisations that property agents must join to deal with their unresolved complaints.

The Property Redress Scheme is a consumer redress scheme authorised by the Department for Communities and Local Government (DCLG) and by the National Trading Standards Estate Agency Team to offer redress to consumers of lettings, property management and estate agents. It is also open to other property professionals to show they are committed to providing excellent customer service.
Vanessa
Warwick
PropertyTribes.com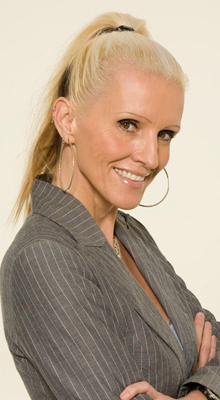 Vanessa Warwick is a former MTV Presenter/Producer turned landlord of 18 years. In 2009, along with her husband Nick Tadd, she co-founded Propertytribes.com, a forum/community for landlords, which has gone on to become a foremost destination for property investors on the social web. With over 35K discussions and over 330K posts, Propertytribes is a vital source of information for anyone with an interest in the private rented sector.

Property Tribes' youtube channel has over 12.5K subscribers and has achieved over 1.25million views.

The forum up-dates every hour with news, views, and trending topics and, on the advent of lock-down, PropertyTribes created a new category "Coronanomics" to curate support resources for landlords to help them survive the challenges posed by Covid19 lock-down economic fall out.

Regular contributors include property expert Kate Faulkner, Landlord Action Founder Paul Shamplina, Landlord and Tenant Solicitor David Smith, renown Property Developer John Howard, along with over 60K other members who all add to the databanks of landlord knowledge.

Vanessa manages the PT community, creates exclusive content and opinion, and also manages her own property portfolio, as well as doing some consultancy work and video production.

Property Tribes is based on the premise that "none of us is as smart as all of us" and is dedicated to all landlords looking to learn and grow and thereby create a better experience for everyone - especially tenants - in the private rented sector.
Ying
Tan
Dynamo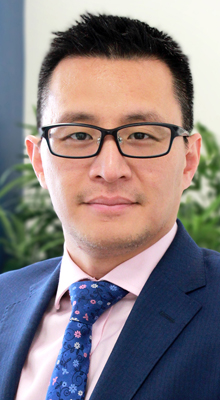 Ying is a qualified accountant with a background in investment banking having worked for UBS, Deutsche Bank and Goldman Sachs. A successful entrepreneur, he is the founder and chief executive of Dynamo – one of the largest mortgage brokerages in the country. Ying and his team are leading the way in the industry, providing expert knowledge and unbeatable service to numerous homeowners and property investors across the UK.